Services tailored to you!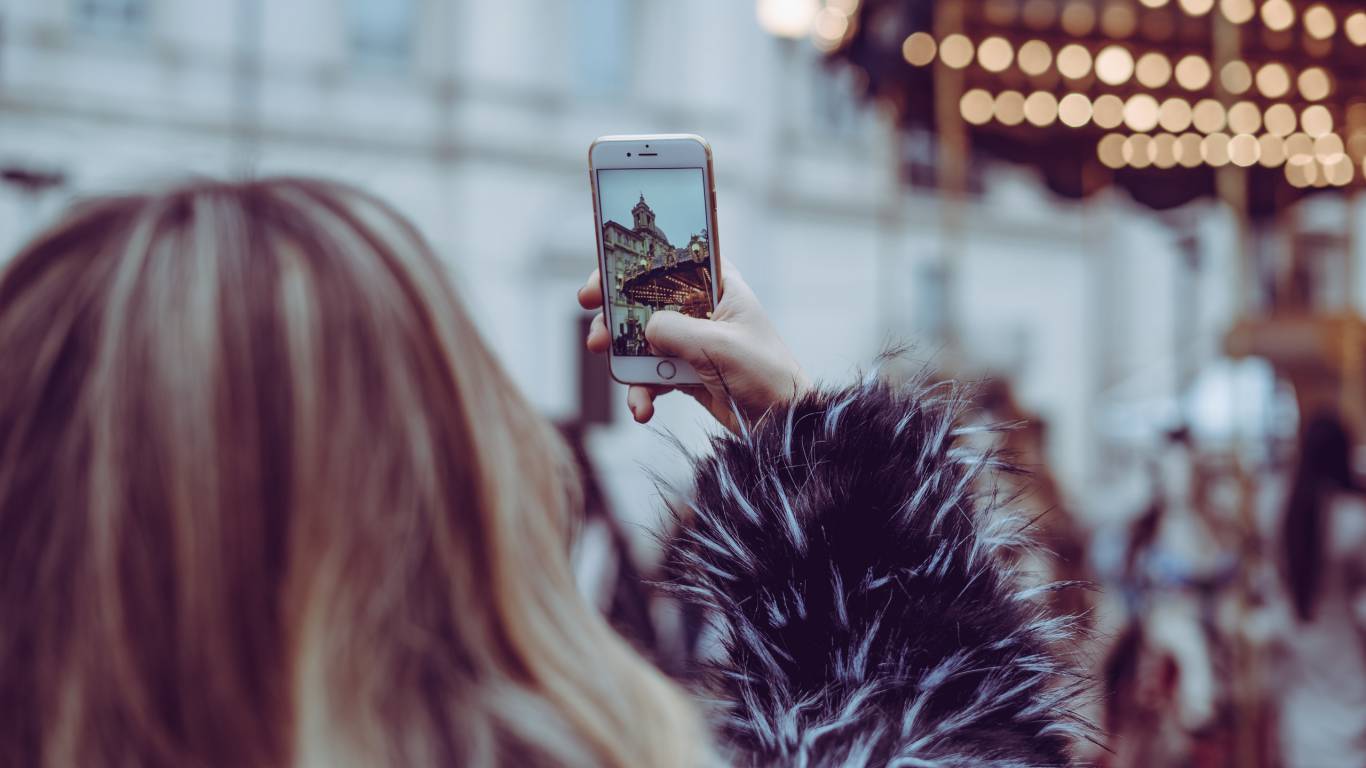 The Colonna Suite del Corso is always ready to satisfy every need with high level services for a comfortable stay.
For families traveling with children, the Colonna Suite del Corso offers free cribs and strollers.
For the business traveler there is a private car service that will make getting around quick and easy.
In each room there are delicious infusions to be enjoyed at any time of the day.
The Colonna Suite del Corso also offers a convenient laundry service.
Furthermore, we are ready to satisfy all your requests: you just have to ask!
Book your stay now

COLONNA SUITE
DEL CORSO
VIA DELLA COLONNA ANTONINA 41, 00186 ROME
Tel: +39 06 69 20 80 08
INFO@COLONNASUITE.COM
Contact us
Book now
RESERVATIONS